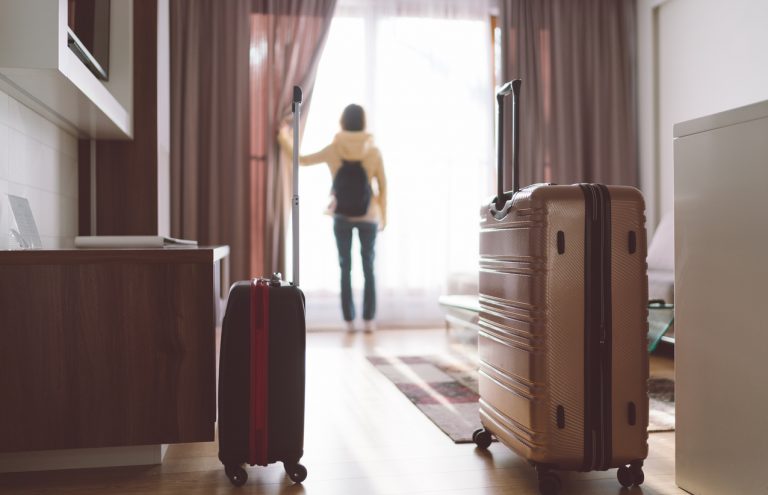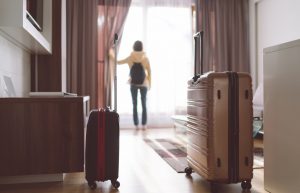 Travel in New York can be stressful and unwanted injuries can ruin more than your business or vacation plans. Many times these injury claims involve trip and fall or slip and fall hazards. For example, when hotel guests are walking along sidewalks or walkways, they have a right to expect a safe and non-slippery surface.
New York is a popular tourist and business destination and visitors don't expect to slip or fall or otherwise hurt themselves at a hotel, recreational activity, conference or sporting event. Unfortunately accidents happen when you  least expect them.
If you or a loved one has been seriously hurt while traveling in the New York area, our experienced personal injury attorneys at Hill & Moin can help. We will treat you with care and compassion. We understand the additional difficulties presented to you in pursuing a claim in New York, even if you are from a different state or country.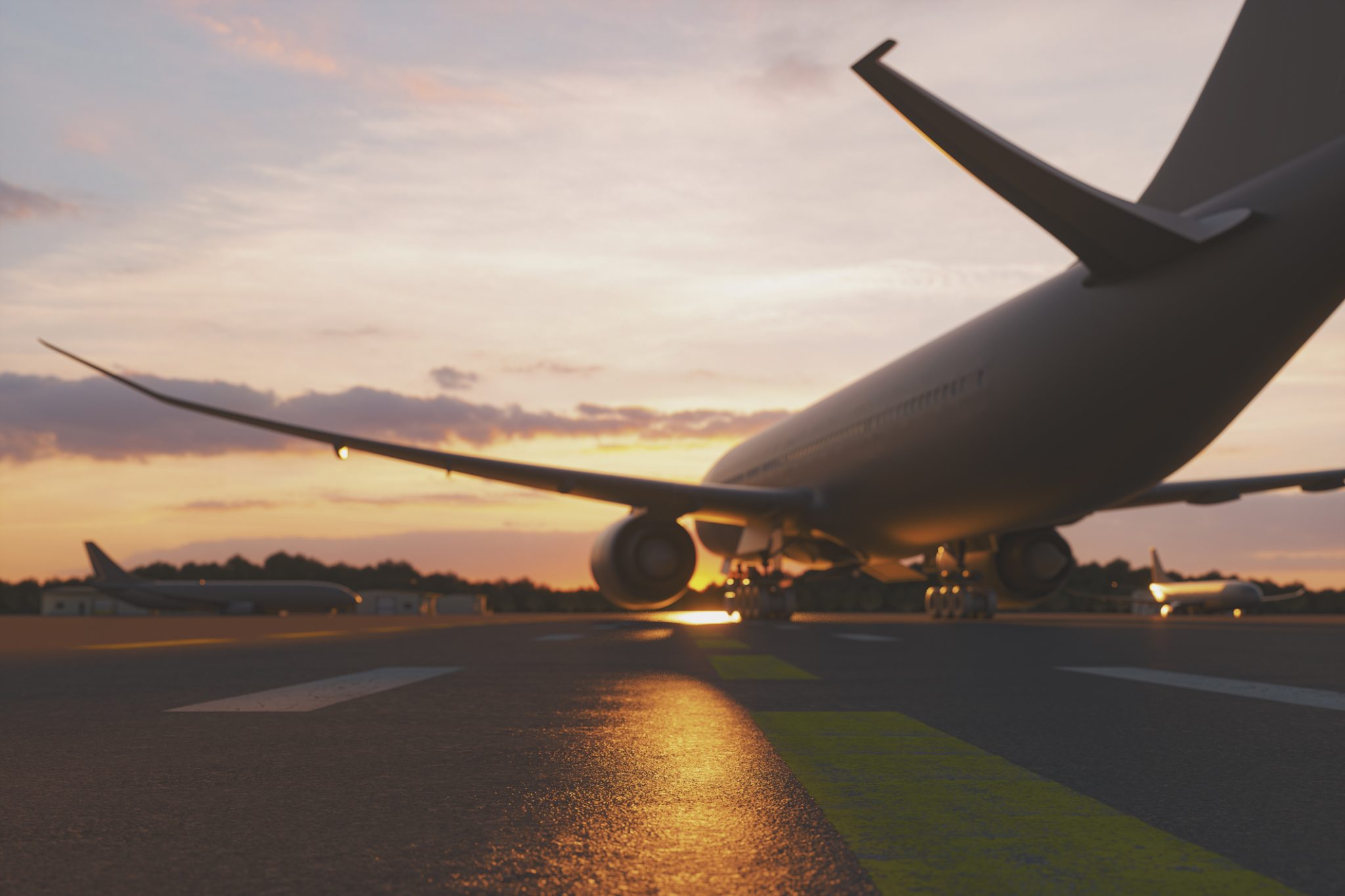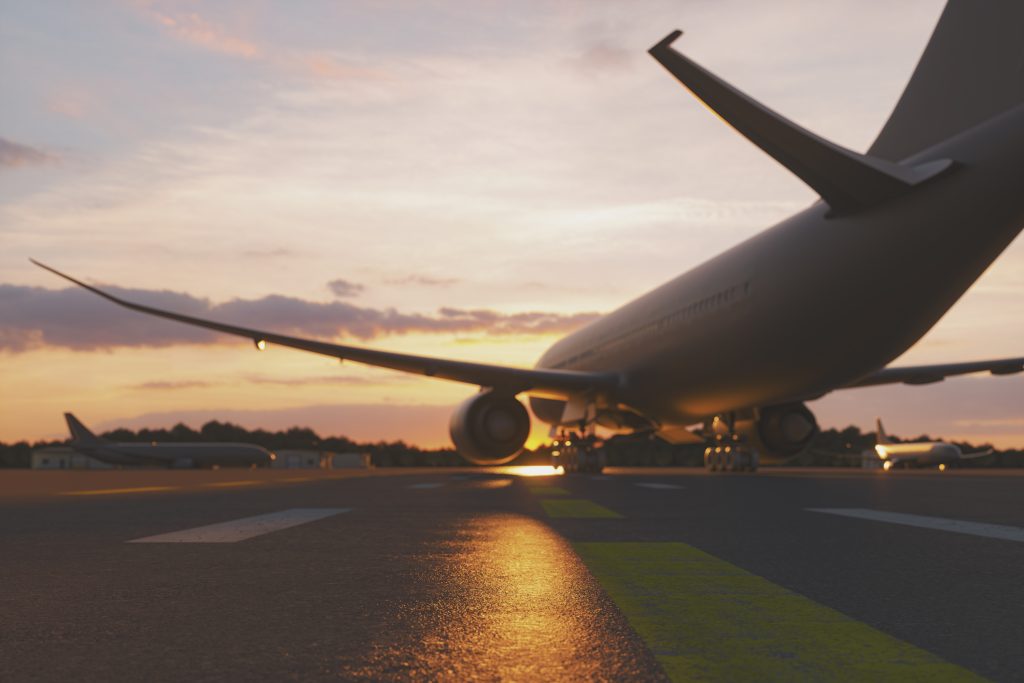 Common Travel Related Injury Causes
Travel-related injuries can be caused in a variety of settings including:
Restaurants, museums, and department stores
Airport terminals and airplanes
Taxi cab and other vehicle accidents
Train stations, railroads, and subways
Buses, bus stops, and terminals
Apartment, office and commercial buildings
Swimming pools and surrounding areas
Other dangerous conditions and activities
Many travelers are injured each year in hotel or travel-related accidents.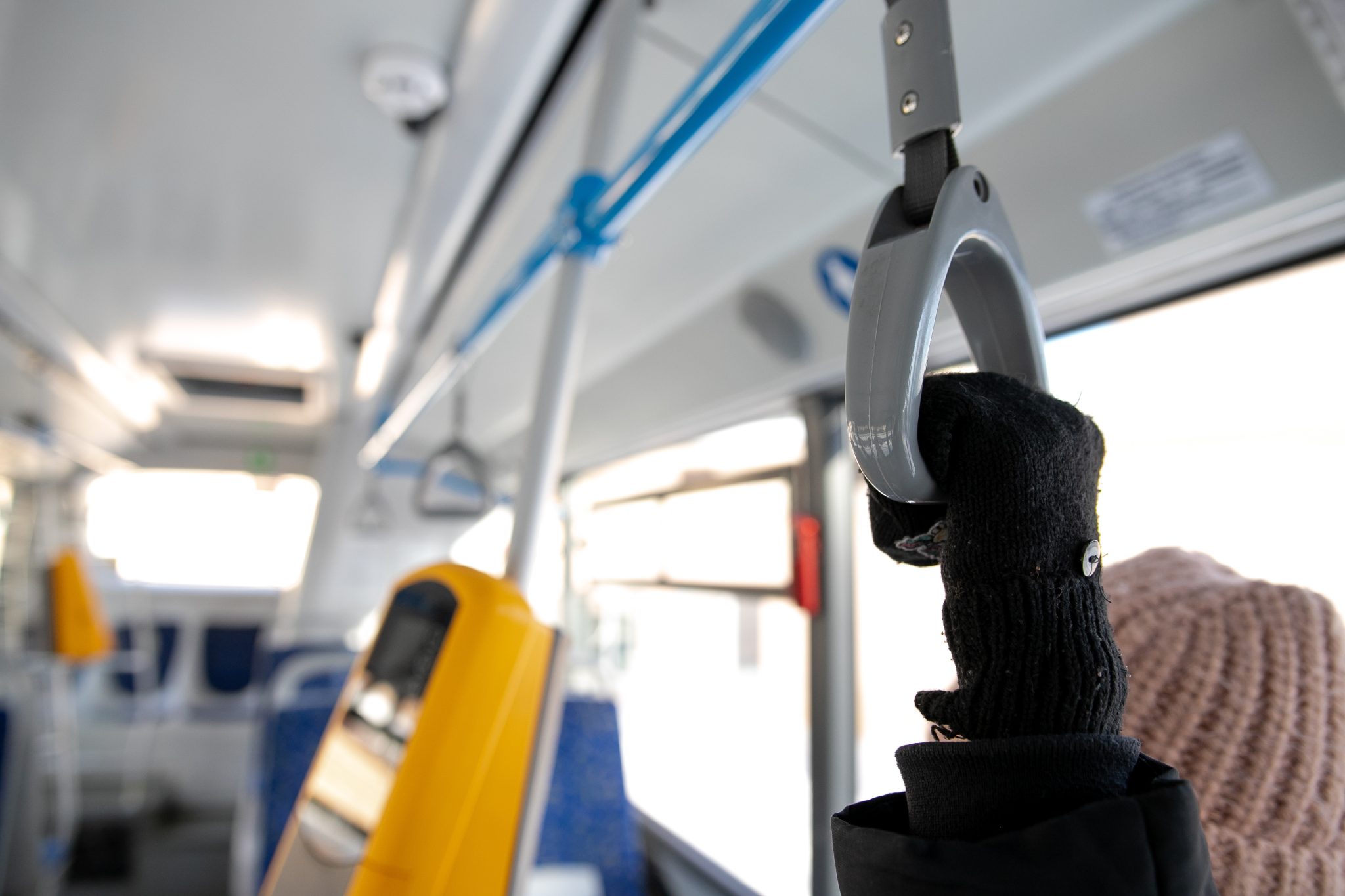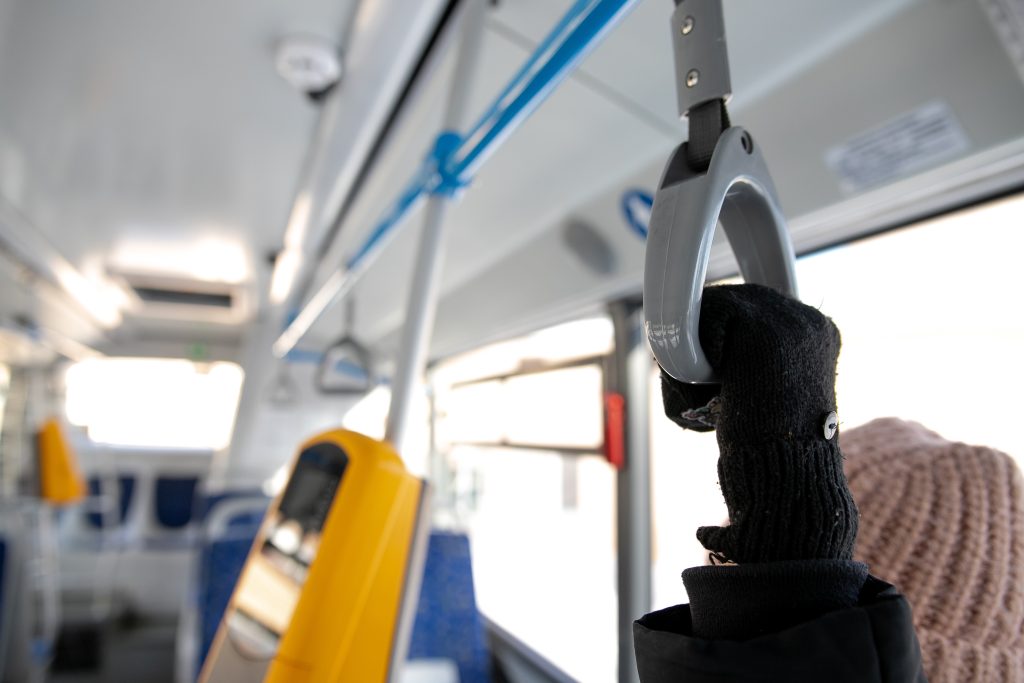 What should you do if you are injured while traveling?
Get immediate medical attention
File an accident report
Take pictures of the unsafe area as soon as possible. You can even use your cell phone to take a quick shot. Once a problem is reported, hotels often correct dangerous conditions and they often deny responsibility. Unfortunately, New York hotels exist to make a profit and they don't always take responsibility for their carelessness.
Contact an experienced New York personal injury attorney.