New York Heavy Equipment and Machinery Accidents Lawyer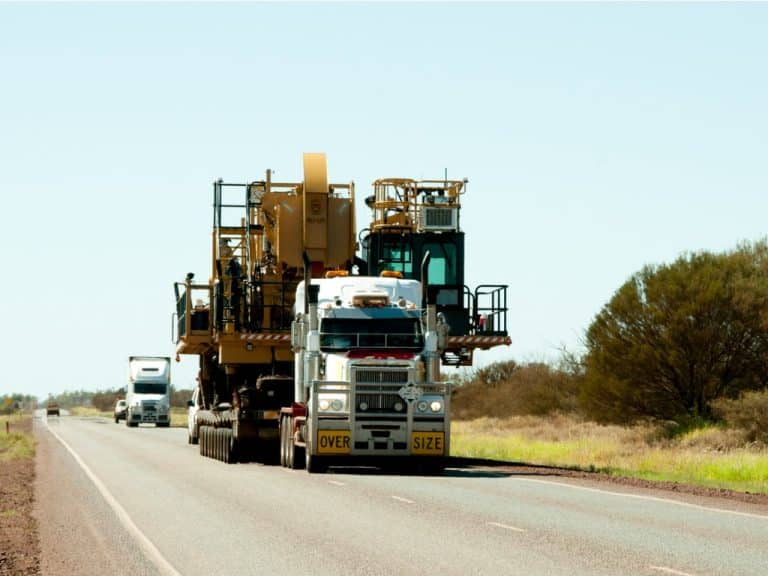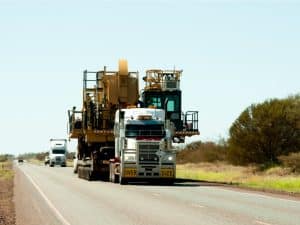 Every day, thousands of New Yorkers work in industries and on job sites that require the regular or occasional use of heavy equipment or machinery. While the majority of these workers are able to return home safely to their families at the end of the day, unfortunately, there are many who suffer serious or even fatal accidents while on the job.
When a workplace accident occurs, it can bring on unimaginable stress, grief, and financial hardship – not only for the victim but perhaps for his or her family as well. If your family has been affected by a heavy equipment or machinery accident, the compassionate team at Hill & Moin is here to help.
We are dedicated to helping heavy equipment accident victims and their families understand their rights and legal options. We can provide you with the professional legal support and representation you need at this difficult time. Contact us today to learn what our experienced attorneys can do for you.
Know Your Rights When Injured at Work
As a worker, it is important to know and understand your rights when you get hurt on the job. First of all, employers have the responsibility to keep their employees safe. This can involve providing appropriate safety training, maintaining equipment and machinery according to regulations, and ensuring there are warnings for potential hazards.
When hurt on the job, employers must record and report it right away. Some workers may hesitate to report a work injury out of fear of retaliation from their employer. This is especially true for undocumented workers who may fear losing their jobs or being deported.
Please be assured that New York's workers' compensation laws protect all employees, whether undocumented or otherwise. These laws are in place to protect workers from the fear of retaliation or job loss as a result of their claims.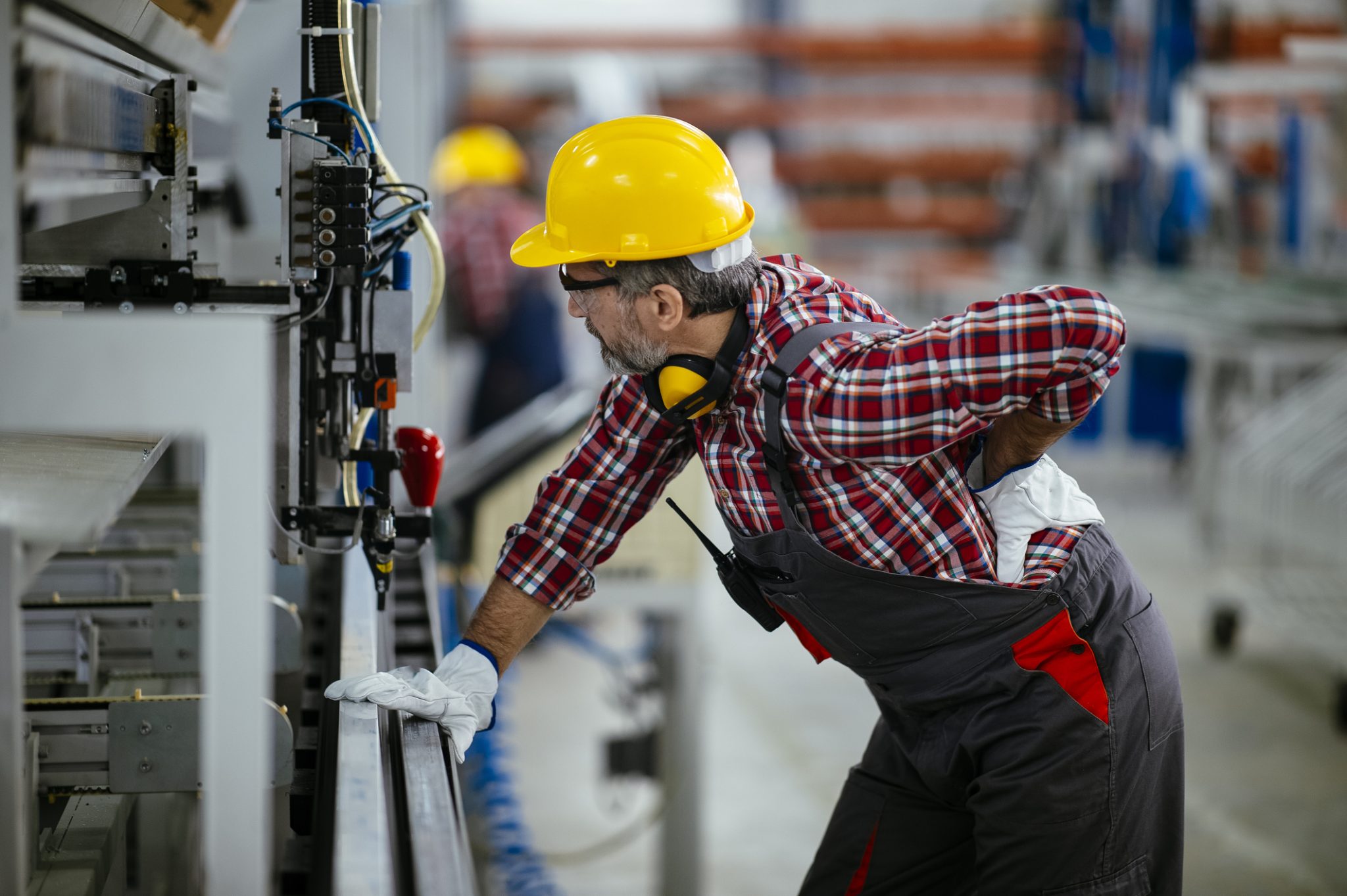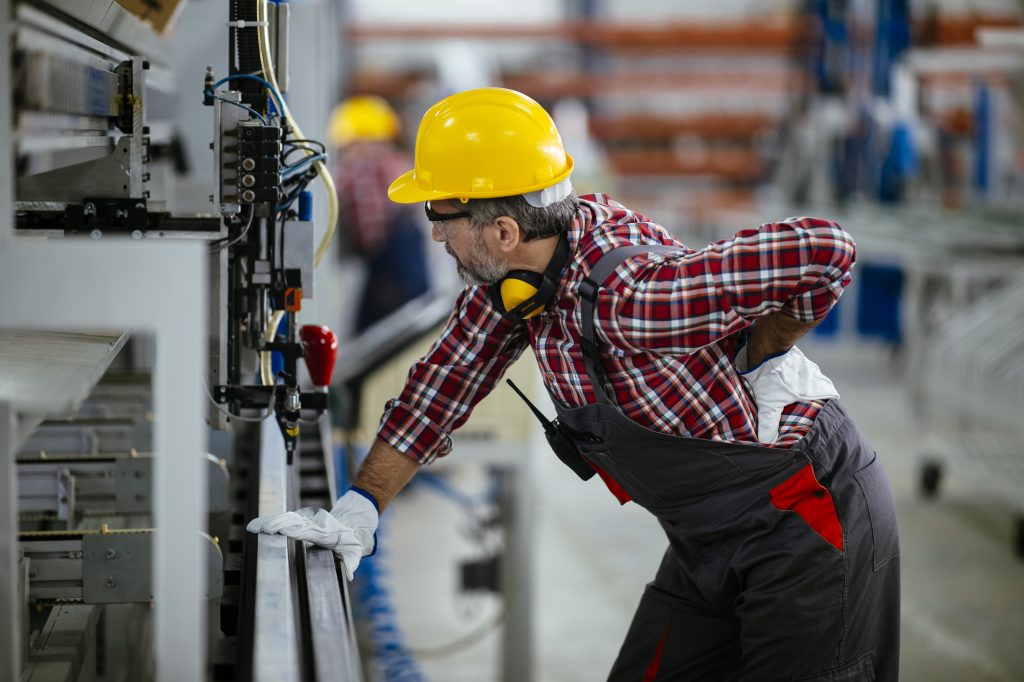 The Difference Between Workers' Compensation Claims and Personal Injury Lawsuits
Generally speaking, there are two options available for compensation after a workplace injury: filing a workers' compensation claim or a personal injury lawsuit. Depending on the circumstances surrounding your injuries, you may be able to file either, or even both, in certain cases.
Of course, if you were injured in a non-work-related accident, your options for compensation would not include workers' compensation. A free case evaluation with the legal team at Hill & Moin can help you figure out your next steps and secure your future.
Workers' compensation claims
Workers' compensation is a type of insurance meant to cover all employees for any adverse conditions sustained or developed on the job. This can include injuries caused by an accident, such as a fall, or a repetitive injury, such as back strain or hearing loss. Barring intentional acts, this compensation is available to all employees, regardless of who was at fault for the accidents that occur.
Nearly every employer in New York is required to have workers' compensation coverage for their employees. The New York State Workers' Compensation Board website has specific information and examples regarding this mandatory coverage.
In certain circumstances, due to nuances in the law, it can be difficult for a person to determine whether he or she would be considered an "employee" for the purposes of workers' compensation coverage. But you don't have to expend the energy and effort to figure it out on your own.
Save your energy for your recovery. If you are unsure whether you qualify to get workers' compensation, do not hesitate to reach out to our team at Hill & Moin. Our legal team is experienced with workers' compensation claims and can help you understand your options and the important deadlines you need to follow with your potential claim.
The compensation available under workers' comp falls under three categories:
Health care: Coverage of all medical treatment and expenses relating to the injury or illness
Lost wages: Up to two-thirds of average weekly wages, depending on the severity of the disability
Survivor's benefits: Funeral expenses and weekly compensation for the surviving spouse and/or dependents
Personal injury lawsuits
Personal injury lawsuits are different from workers' comp claims. In most cases, an employee who recovers compensation through workers' compensation is unable to pursue further compensation through a lawsuit. However, there are situations in which a personal injury lawsuit may be necessary.
If the harm was caused intentionally, or if a third party may have been responsible, a personal injury lawsuit is another possible route we could take. Third-party lawsuits can allow for additional compensation to be rewarded beyond what a workers' comp claim can provide.
For example, workers' compensation does not cover all lost wages due to an accident – only partial amounts up to a certain limit. A personal injury lawsuit, however, can recover compensation for all lost wages. In addition, personal injury lawsuits are not limited to economic damages only. Non-economic damages for psychological injuries, such as pain and suffering or emotional distress, can also be included in your compensation.
The potential compensation available after a personal injury lawsuit depends on the level of fault of the injured party. This falls under New York's pure comparative negligence system. Under these rules, any potential compensation is reduced by the personal injury victim's percentage of fault. For example, if the total compensation was $100,000 and you were found to be 10 percent at fault, you may receive up to 90 percent of the compensation, or $90,000.
It is important to note, though, that personal injury lawsuits require a party to be found at fault. In a workers' compensation claim, the question is not who caused the accident. Rather, the injured victim could have been to blame for his or her own harm. However, in order to recover compensation by means of a personal injury claim, it must be proven that the other party was to blame for the injuries.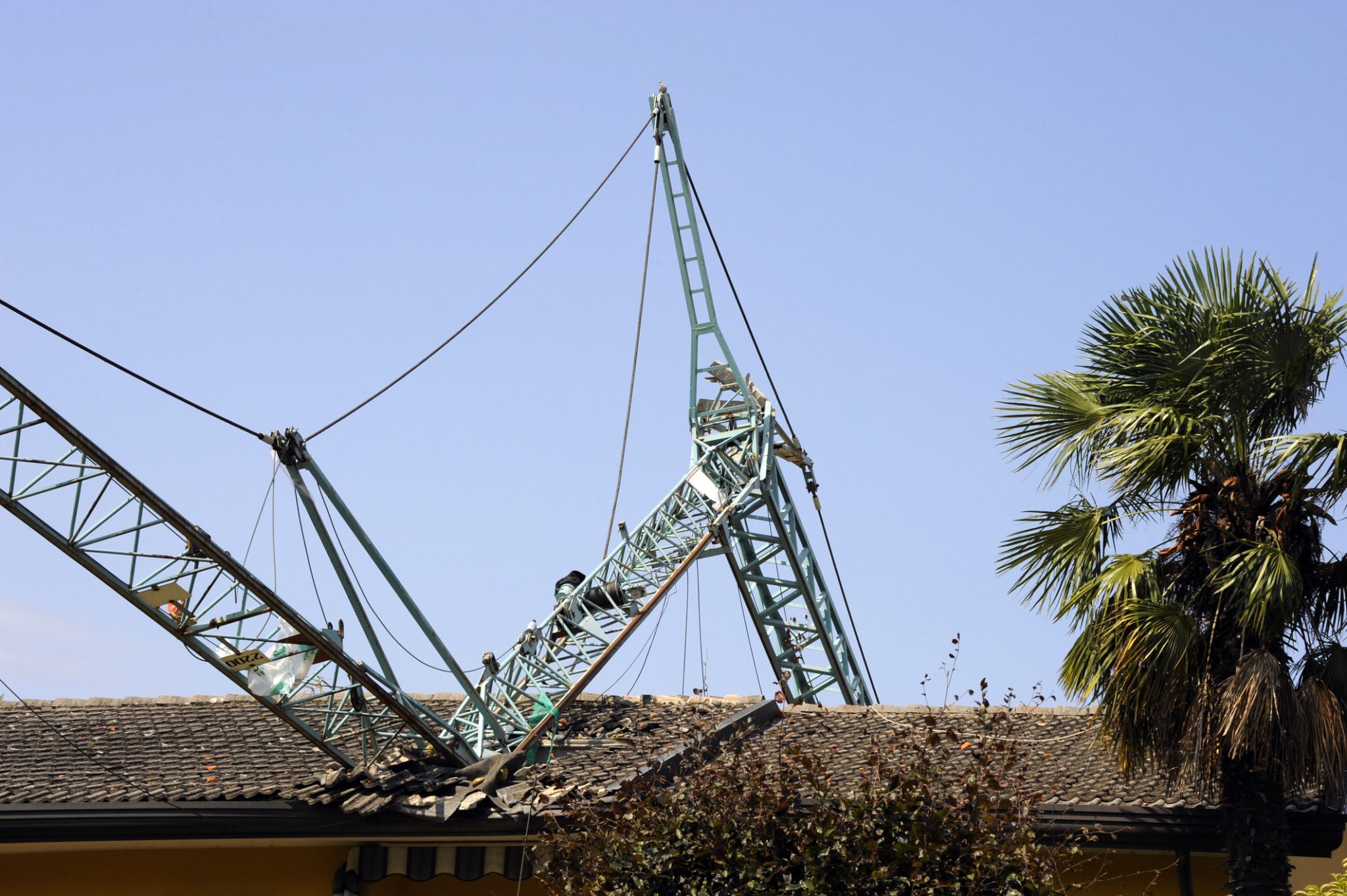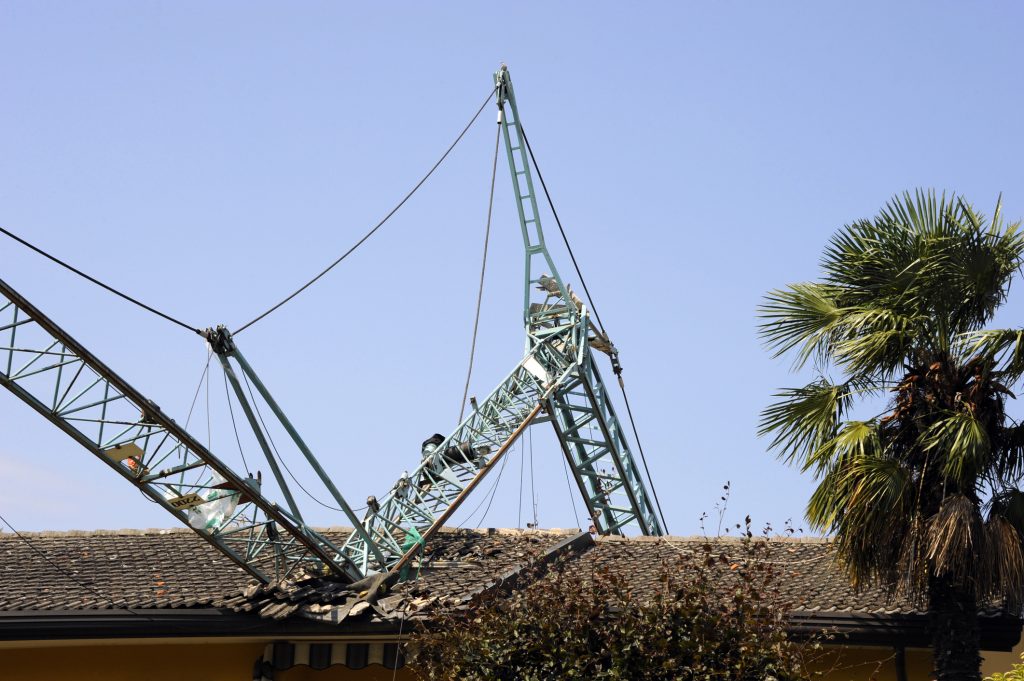 Heavy Equipment and Machinery Risks
While it is true that a workplace accident or injury can occur at any job, certain industries use types of equipment and machinery that increase the risk of harm to workers.
Some types of high-risk heavy equipment and machinery commonly used on job sites include:
Saws
Cranes
Bulldozers
Excavators
Forklifts
Pavers
Backhoes
Graders
These can be used in various trades within the construction industry, such as cement work and foundation work, as well as in the manufacturing industry and in warehouses. This explains the high rate of injuries among these jobs.
According to the New York State Department of Labor, within three sectors alone (construction, manufacturing, and transportation and warehousing), there were nearly 24,000 reported incidents of New York workers being injured on the job in 2020. Clearly, workplace injuries continue to be a danger for many New Yorkers.
An accident with heavy equipment or machinery can cause serious and lasting injuries, such as:
Loss of limb or digit: Some accidents may result in the loss of one or multiple limbs or digits. This causes lasting damage and has a permanent effect on a person's quality of life. Prosthetic limbs or equipment such as a wheelchair may be necessary.
Eye injuries: Any injury involving the face can put the eyes at risk. The damage may include the physical loss of one or both eyes or a partial or total loss of vision.
Paralysis: Damage to the spinal cord can result in permanent paralysis. Depending on the severity of the injury, the paralysis can affect one or more limbs, and the damage can affect a person's sexual function and ability to control urine and bowel movements.
Traumatic brain injury: Traumatic brain injuries, or TBIs, can range from concussions to severe brain damage. Even seemingly "minor" brain injuries, such as concussions, can have long-term effects on a person's ability to concentrate and perform daily tasks. With more serious TBIs, a person may even require full-time assistance.
Internal injuries: Many workplace accidents happen when a person is crushed by heavy equipment or machinery. The weight and size of this equipment often cause serious damage to internal organs, requiring surgery and a lengthy recovery.
These are just a few examples of the harm that a person can suffer in an accident involving heavy equipment or other machinery. Understandably, in addition to physical injuries, many personal injury victims suffer psychologically as well.
If you have been harmed in a New York heavy equipment and machinery accident, you can learn your legal remedies for compensation without any cost or obligation. A free consultation with our team can give you the confidence you need.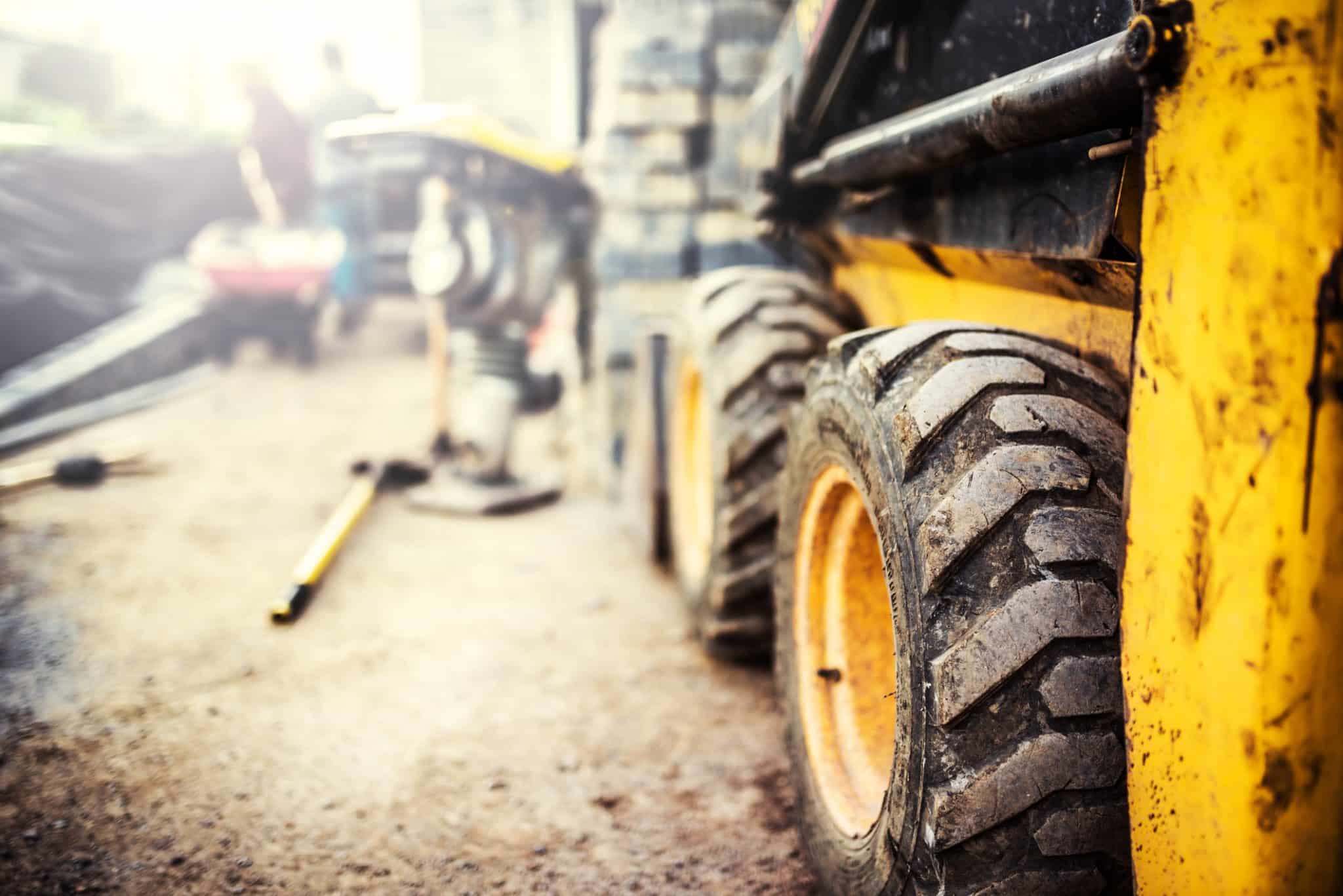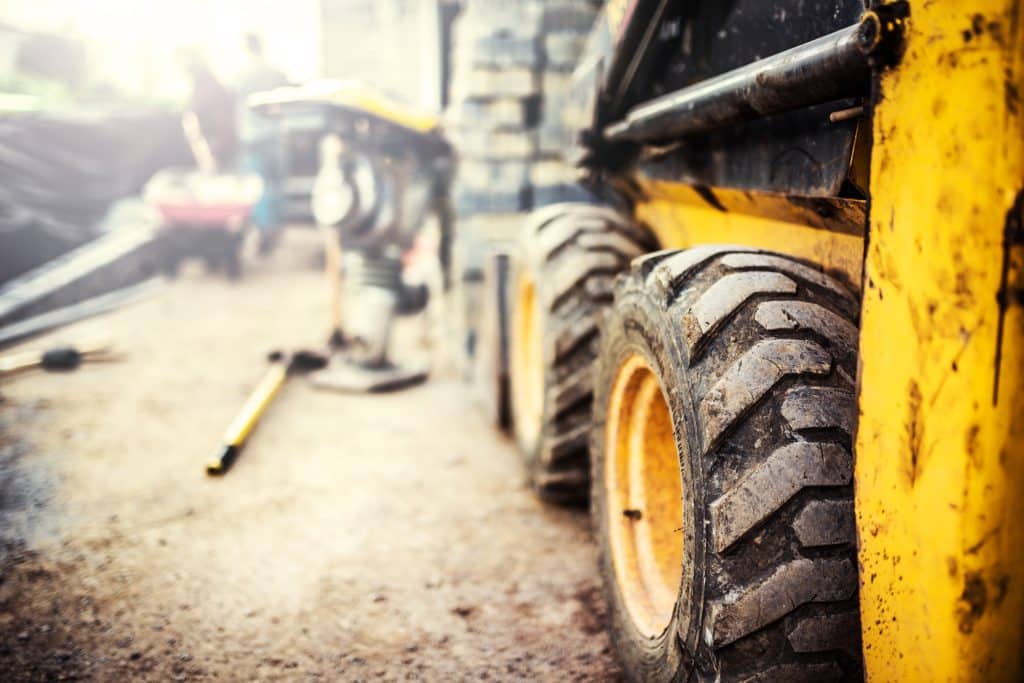 Call Hill & Moin After Your Heavy Equipment and Machinery Accident
After suffering a serious injury, you deserve professionalism. You need a team of experienced lawyers who are not only well-versed in the law but also dedicated to you and your case. At Hill & Moin, we provide our clients with the personal attention and care they deserve. When you work with our firm, you can be sure that you will have someone on your side to fight for your right to receive fair compensation.
Our clients benefit from the over 50 years of combined experience among our lawyers, and we take pride in cultivating personal relationships and thoroughly and carefully evaluating each case we work on.
Contact us today at (212) 668-6000 today to learn about your Personal Injury Recovery SolutionsⓇ. Your initial consultation is free.
Don't wonder about your rights!