According to the Center for Disease Control: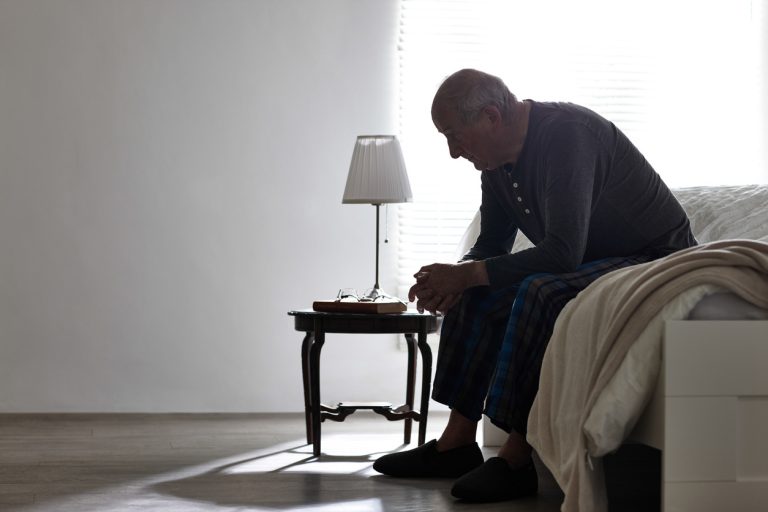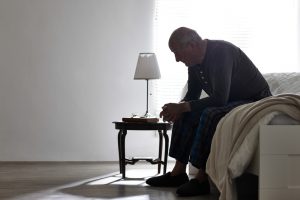 "Older adults are at higher risk for many types of injuries that can lead to death or disability…" These types of injuries often cause longstanding pain, functional impairment and disability.
"Falls are the leading cause of injury death for Americans 65 years and older. Each year, about 35% to 40% of adults 65 and older fall at least once".
As the population ages, hundreds of thousands of people  60 years and older are victims of elder abuse or neglect annually.
Have you sustained a recent injury from any of the following?
An automotive or public transportation related accident
Injuries caused by caregiver negligence or nursing home abuse
Fire, smoke or electrical malfunction
Has someone that you know recently sustained a traumatic brain injury caused by negligence or another person's wrongdoing?
Elderly adults do have legal rights, and unnecessary accidents and related injuries cannot be tolerated. If this happens to you or a loved one, Hill & Moin New York can help, contact us today for a confidential consultation.
You and your loved ones may be entitled to significant compensation.