Cosmetic surgery malpractice is a type of medical malpractice that is a violation of the trust a patient instills in the medical profession. In New York, cosmetic surgery malpractice may take place when ill equipped medical workers perform even the simplest of surgeries.  Cosmetic surgery malpractice can cause serious long term-medical issues.  Below is a list of common results of cosmetic surgery malpractice:
Abdominoplasty complications
Breast Augmentation/Reduction complications
Face-lift complications
Eyelid troubles (i.e. Inability to open/close eyes)
Rhinoplasty Complications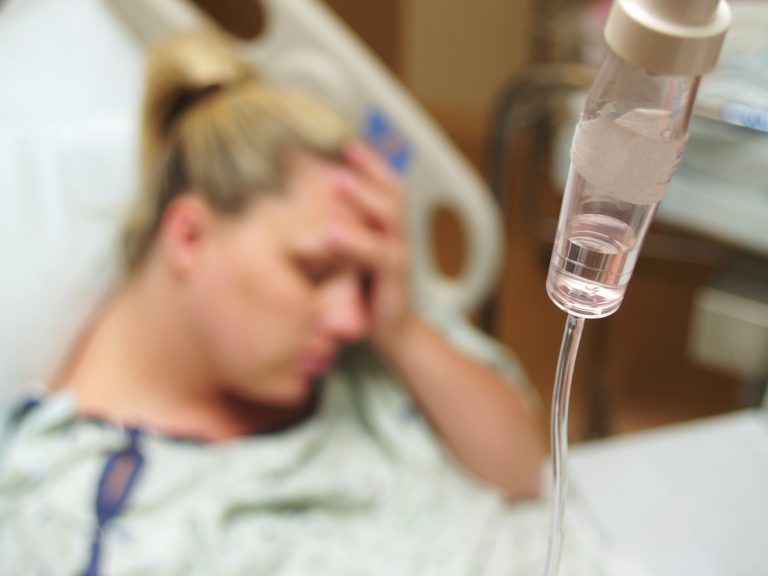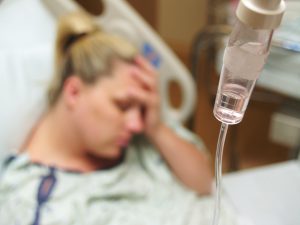 Cosmetic surgeries are surgical procedures carried out for the purpose of changing appearance.  Inherent to surgery are many complications along with the possibility of error.  When a surgeon undertakes a surgery either ill-equipped or ill-prepared, he may be liable for any damage he causes.  Living with a cosmetic surgery error can be hard, especially if disfigurement was involved.  A medical malpractice lawyer can help you fight to obtain proper compensation for errors cause from cosmetic surgery malpractice.
In court, the accused negligent plastic surgeon will have attorneys that will try to refute and devalue your case.  Having a New York cosmetic surgery malpractice attorney on your side from Hill & Moin LLP will help fight and counter the testimony given by the plastic surgeon.
You have the right to receive proper compensation for the injuries sustained as a result of medical malpractice or medical negligence so contact us today!