Our Team
We hire the best people
The New York Law Firm of Hill & Moin LLP represents plaintiffs who have sustained serious and permanent injuries arising from: falls, work related injuries, automobile accidents and medical malpractice. With more than fifty years of combined experience, they have achieved extraordinary success.
The members of the firm have an outstanding rapport with their clients, who speak highly of their work and often refer their friends and co-workers. They carefully evaluate each case, take the time to know their clients and take pride in these personal relationships. Once the situation is assessed, they have an uncanny ability to quickly zero in on the facts that really make a difference in the case.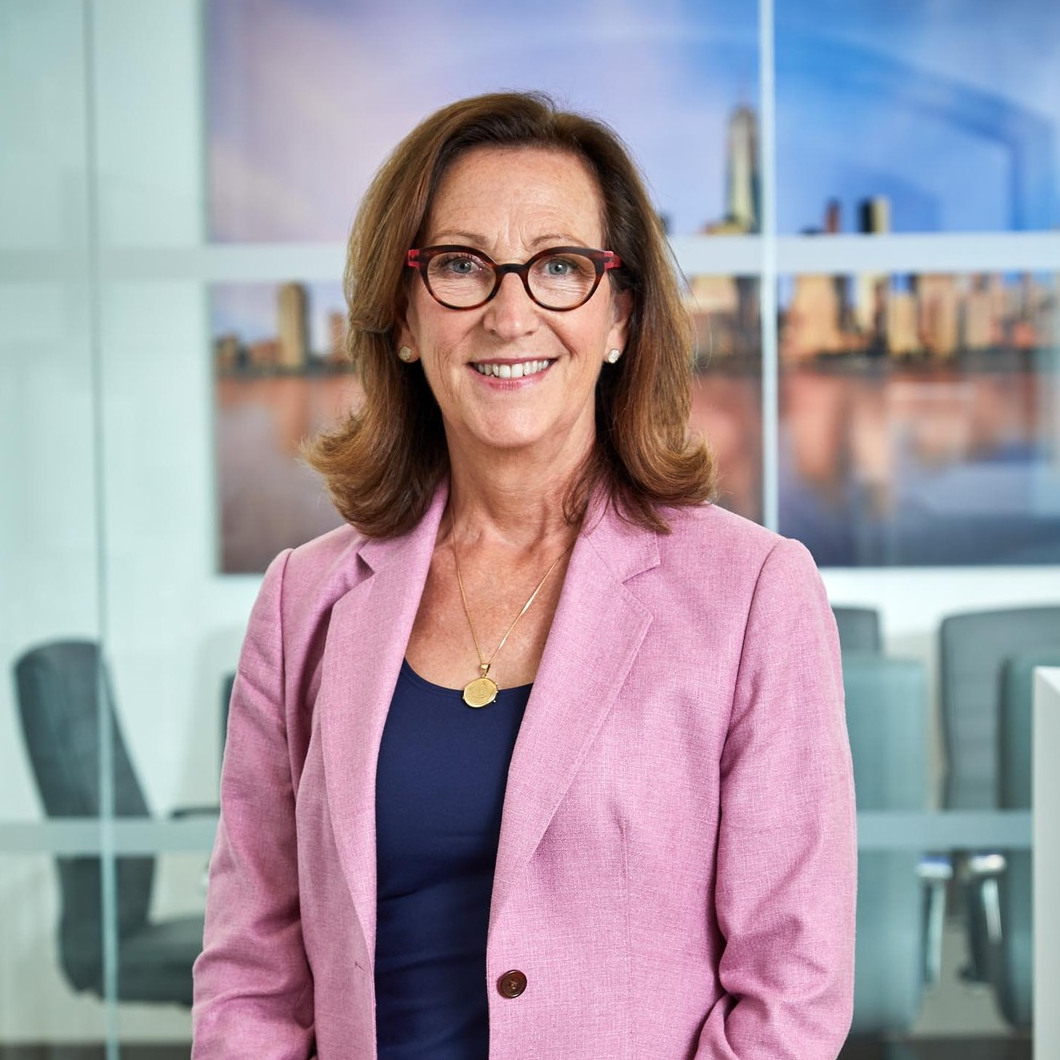 Melisande Hill
Partner
Sandy is known for obtaining extraordinary results by "thinking outside of the box". She has great case management skills and is often solicited to train other trial lawyers.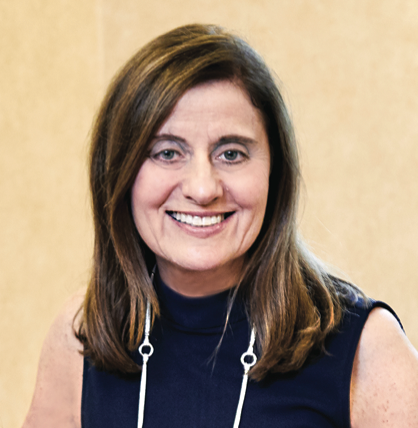 Cheryl Eisberg Moin
Partner
Cheryl is an experienced litigator and appellate attorney who has repeatedly won cases for her clients in front of the appellate courts in the state of New York for more than 40 years.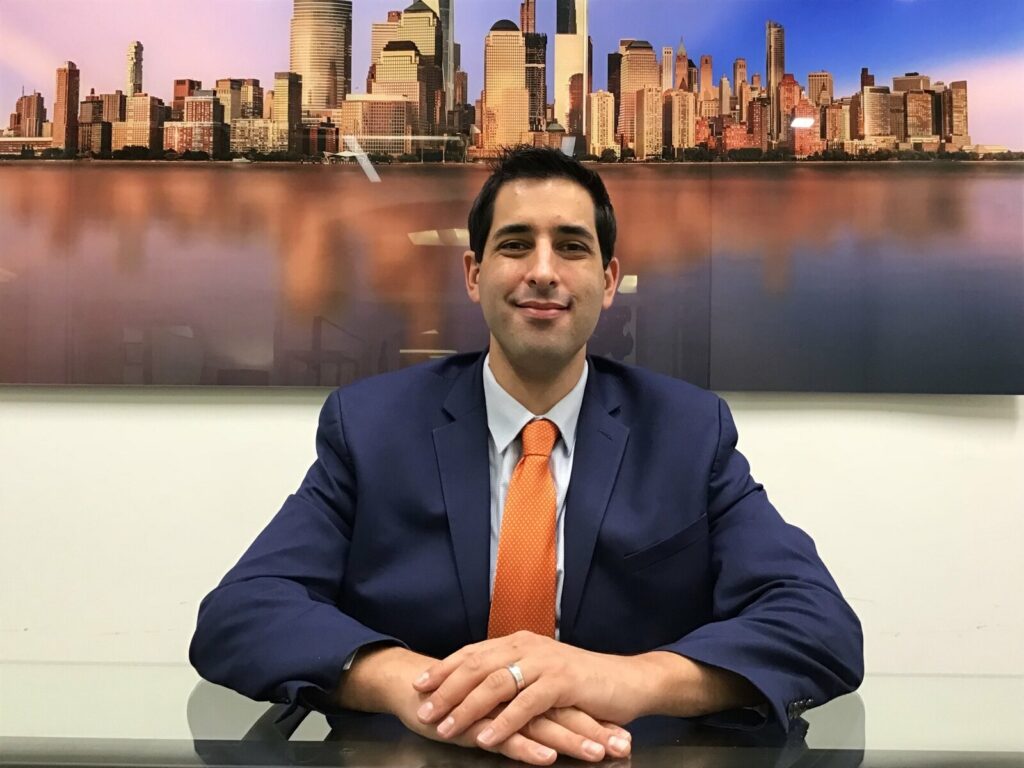 David Zwerin
Senior Trial Attorney
David learned at a young age that nothing great is achieved in life without a relentless work ethic and tireless dedication to excel. David brings these qualities to Hill & Moin, LLP where he has served as the firm's senior trial counsel since 2016.